See where Root is available
Protect you and your things with coverage that's fair and affordable.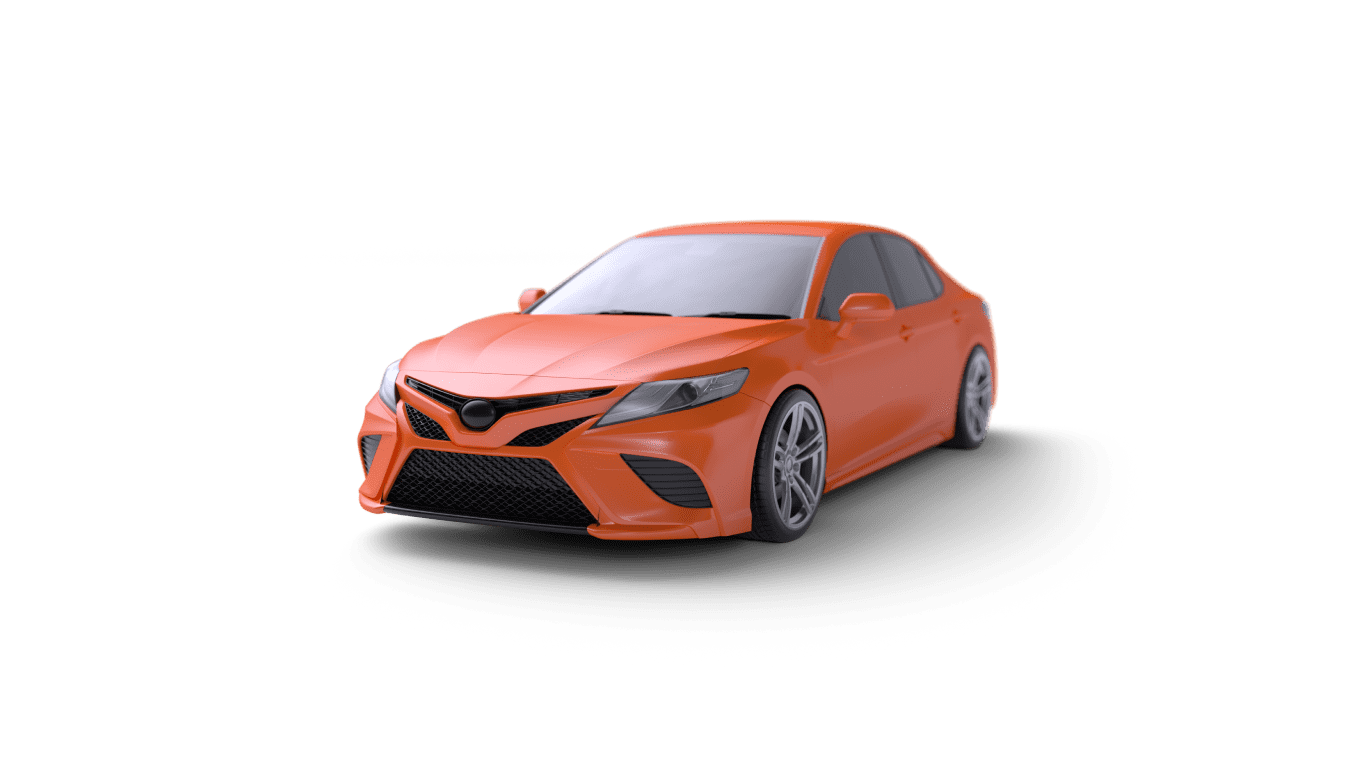 Car
Better rates for better drivers. You could save hundreds.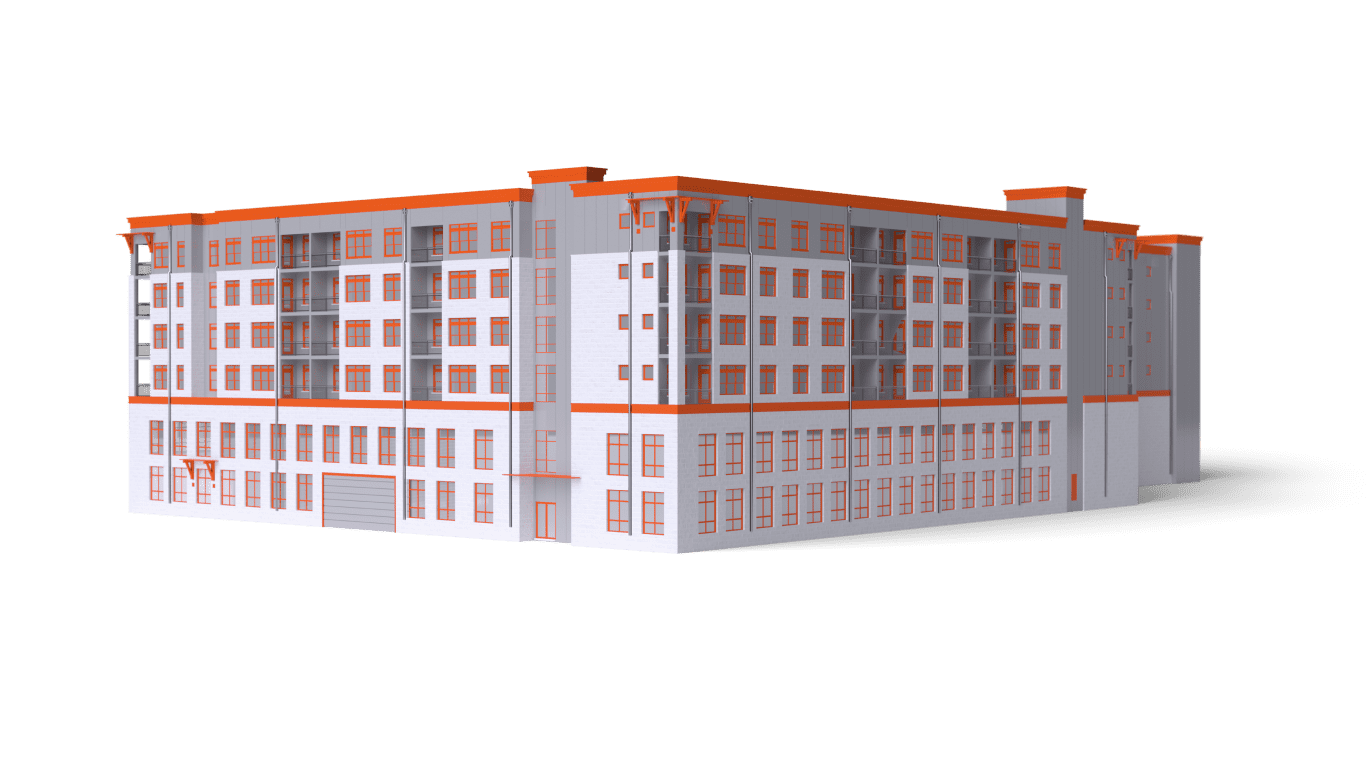 Renters
Your stuff, protected at home or away. Starting at $6/month.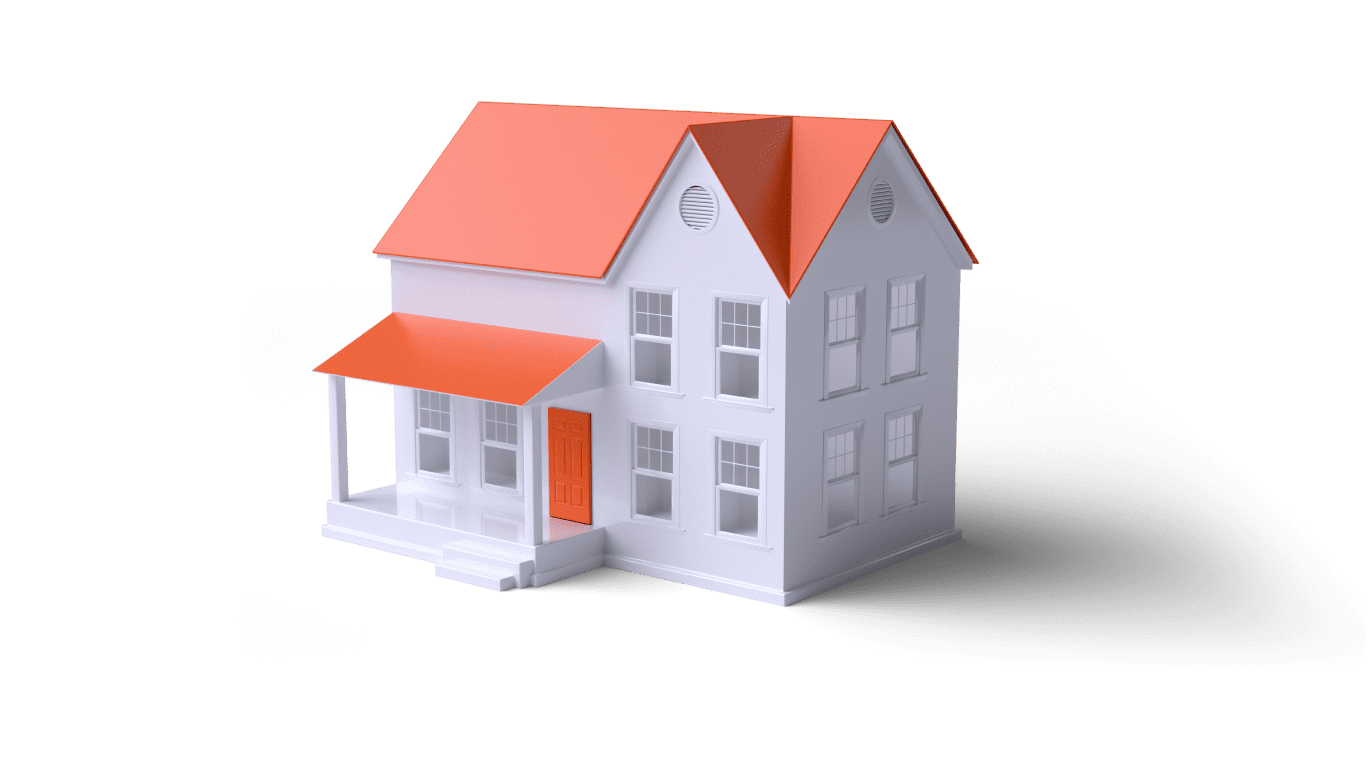 Homeowners
Save on home when you bundle with car insurance. Download the app to get started.
Where we are and where we'll be