ROOT × BUBBA WALLACE
BOLD CHANGE STARTS WITH TAKING A STAND
At Root, we believe in the power of change. In fact, we've built a company around it. We're proud to partner with Bubba Wallace and support the unapologetic change he brings.
It takes courage to shed light on a broken system, and it takes conviction to reinvent it.
Bubba is leading change surrounding issues of race and equality on and off the track. Root is proud of our commitment to remove bias from an archaic industry. Together, we're championing progress that is long overdue.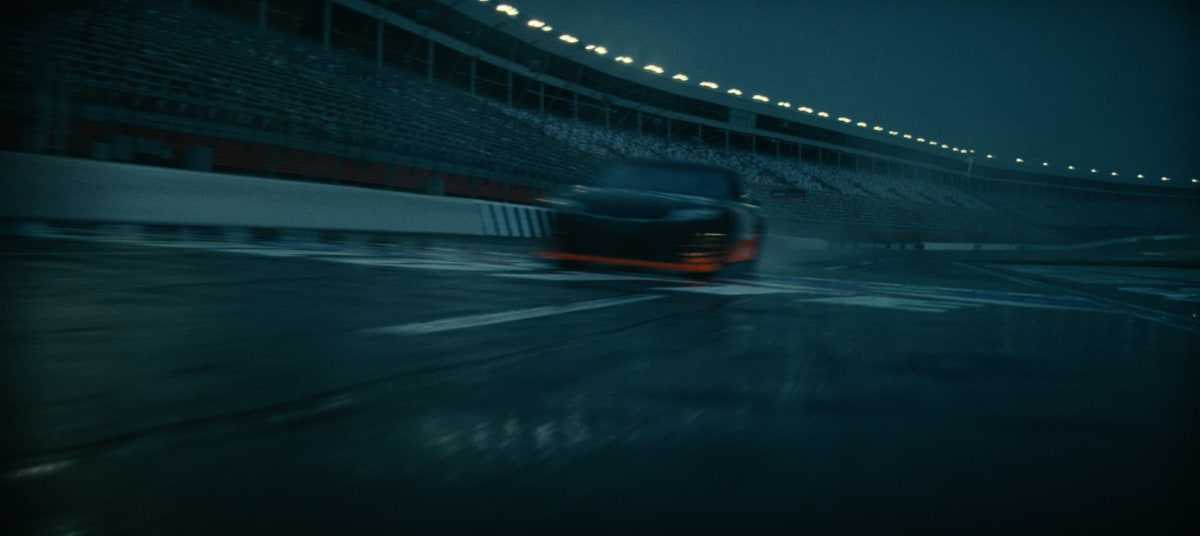 Bubba Wallace + Alex Timm, Root CEO
Partnering for change
We proudly stand in solidarity with Bubba, celebrate his leadership on racial justice, and unequivocally believe that Black Lives Matter. Watch as Bubba and Alex discuss unapologetic change and standing up for what's right.
We don't accept the status quo. So we're creating a new one.
Our mission to bring meaningful change to the insurance industry means identifying the things that are broken, and committing to creating systemic change. Here are just some of the ways that we're taking action to revolutionize insurance.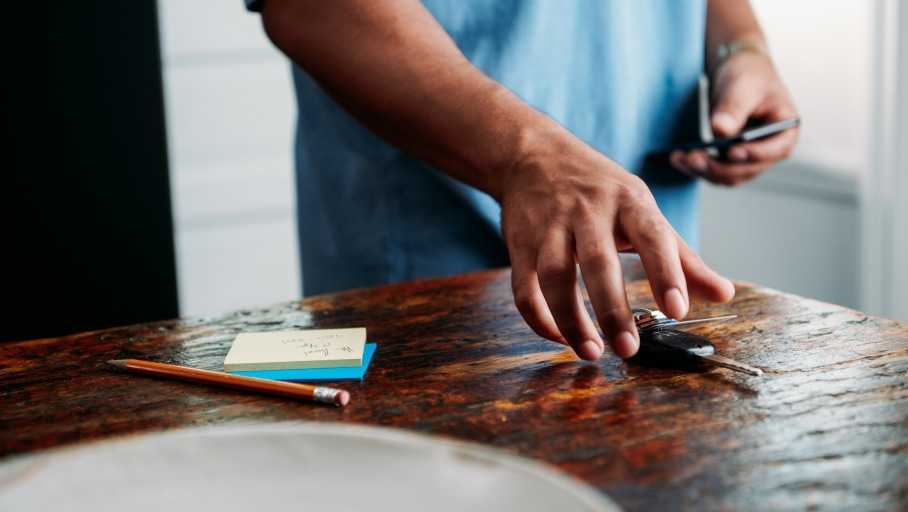 The fair way
Most car insurance companies rely solely on things like age, job, education, and ZIP code to price your coverage. We don't think that's fair. At Root, we care about what matters most—how you actually drive—which is why that's the #1 factor in what you pay for car insurance. Better drivers save more, and that's exactly how it should be.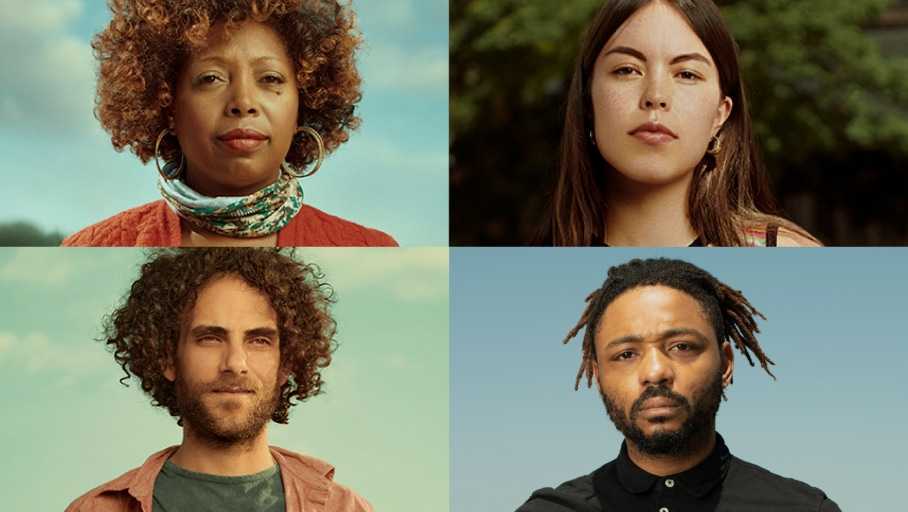 Drop the score
Root stands for fairness in the insurance industry. That's why we've committed to removing credit score—an unfair and discriminatory factor in traditional insurance—from our pricing by 2025.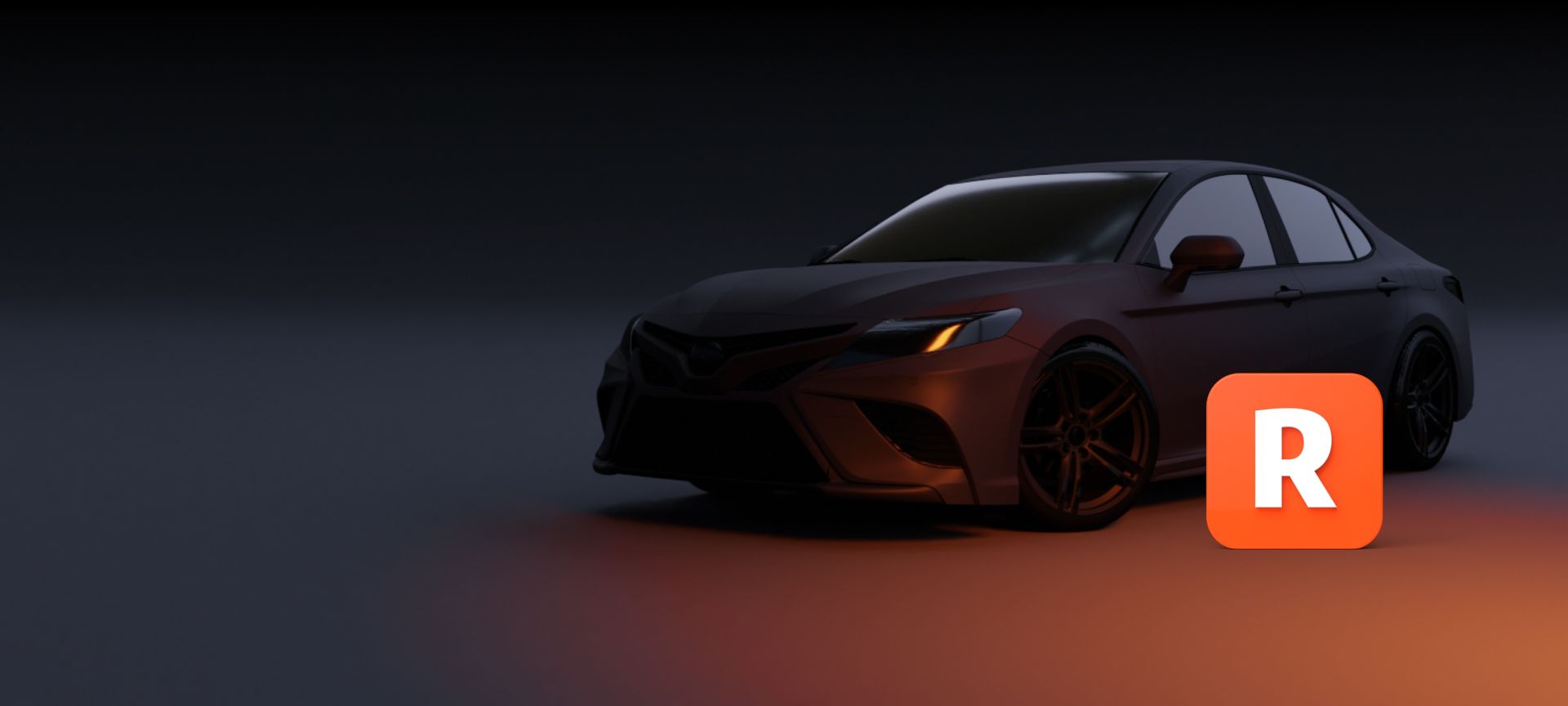 Ready for fair car insurance?
Start driving with Root today and see what fairness looks like in car insurance.
Get started