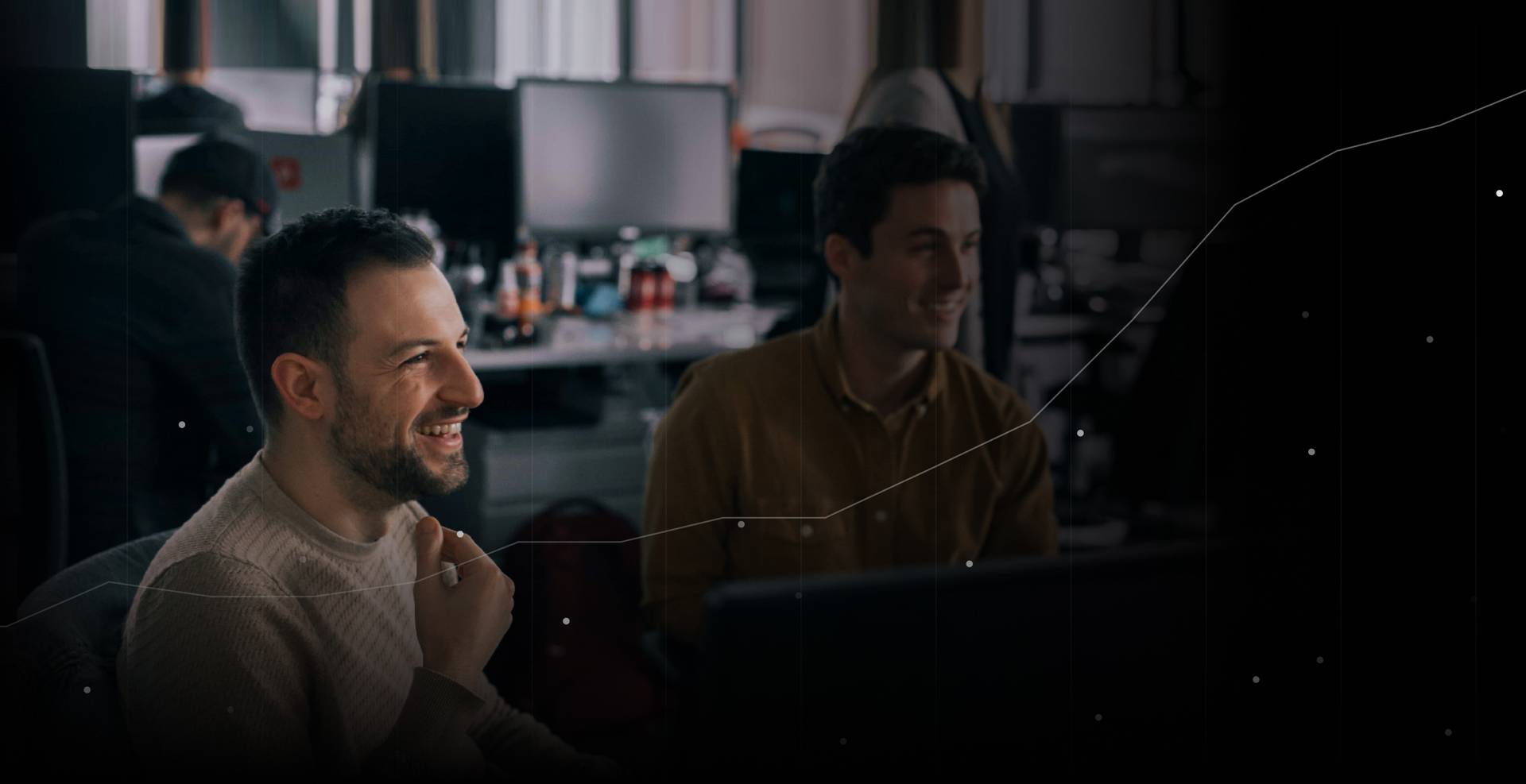 Meet the
biggest
opportunity
in insurance
A market of 230 million people
Based on the number of licensed American drivers in 2019.
Promote a valuable product
Car insurance based primarily on how people drive, not who they are
Using technology in smartphones to measure driving behavior, Root determines who is a safe driver and who isn't. By only insuring safe drivers, Root can offer more affordable rates. And the entire Root experience lives in a simple, easy-to-use app. To download the Root app, visit the App Store or Google Play.
Still have questions?
We are a CPA platform. A conversion is when a user completes their profile, which includes name, address, date of birth, marital status, homeownership, and driver's license number. Conversions are subject to internal compliance review.
How much will I get paid?
Get paid starting at $15 per lead for compliant traffic. Payment is subject to change.
We send payment by ACH in the U.S. and internationally via wire transfer.
What are my integration options?
You can integrate with us directly, or through Share a Sale, Awin, and AppsFlyer. More networks coming soon.
We sell auto insurance to drivers in Alabama, Arizona, Arkansas, California, Colorado, Connecticut, Delaware, Georgia, Illinois, Indiana, Iowa, Kansas, Kentucky, Louisiana, Maryland, Mississippi, Missouri, Montana, Nebraska, New Mexico, Nevada, North Dakota, Ohio, Oklahoma, Oregon, Pennsylvania, South Carolina, Tennessee, Texas, Utah, Virginia and West Virginia. More states are coming soon.
How will you track my campaign's performance?
Analytics at Root is important. We provide detailed dashboards to help you keep track of and manage your campaigns. The data you pass to us, we pass back to you.